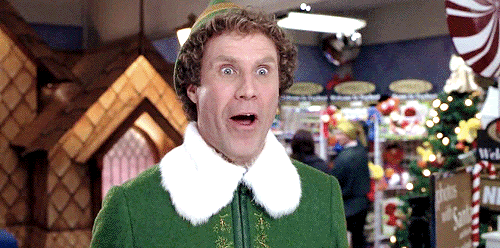 Q4 is going to look a lot different in 2020 than it has in years past, paving the way for the most competitive DTC environment we've ever seen. Consumer spending is trending upward, but shoppers are still staying home.
It's too soon to say what long term effects the pandemic will have on retail, but the fact of the moment is that e-commerce is booming. 74% of U.S. consumers say they will shop online for the holidays, and e-commerce revenue for Black Friday and Cyber Monday is projected to top $50 billion.
Here's what you need to know to prepare your business, according to the experts at MuteSix.
The Evolution of Black Friday and Cyber Monday
Amazon has pushed Prime Day to October, Home Depot announced two months of deals, and retailers like Macy's are keeping doors closed on Thanksgiving for the first time in decades. Black Friday will shift away from its chaotic in-store shopping framework, and Cyber Monday has become almost obsolete with online sales spanning October through December.
This year, the majority of consumers are going bigger, earlier, and their browsing habits are changing, too. Mobile purchasing activity will continue to rise, and window shopping is shifting to Instagram Stories. During Q4 2018, one-third of both millennials and parents reported that videos created by social media influencers helped them choose what to buy – that number is expected to grow exponentially for 2020.

Understanding the Opportunities
The key to adapting successfully to a new kind of holiday season lies in understanding current consumer behavior.
Shoppers are seeking affordability, authenticity, and action, meaning a brands' values should be clearly reflected across all verticals. We are also seeing an increase in receptiveness to new products, so it's important to have a dynamic marketing strategy in place that sparks a connection with potential customers.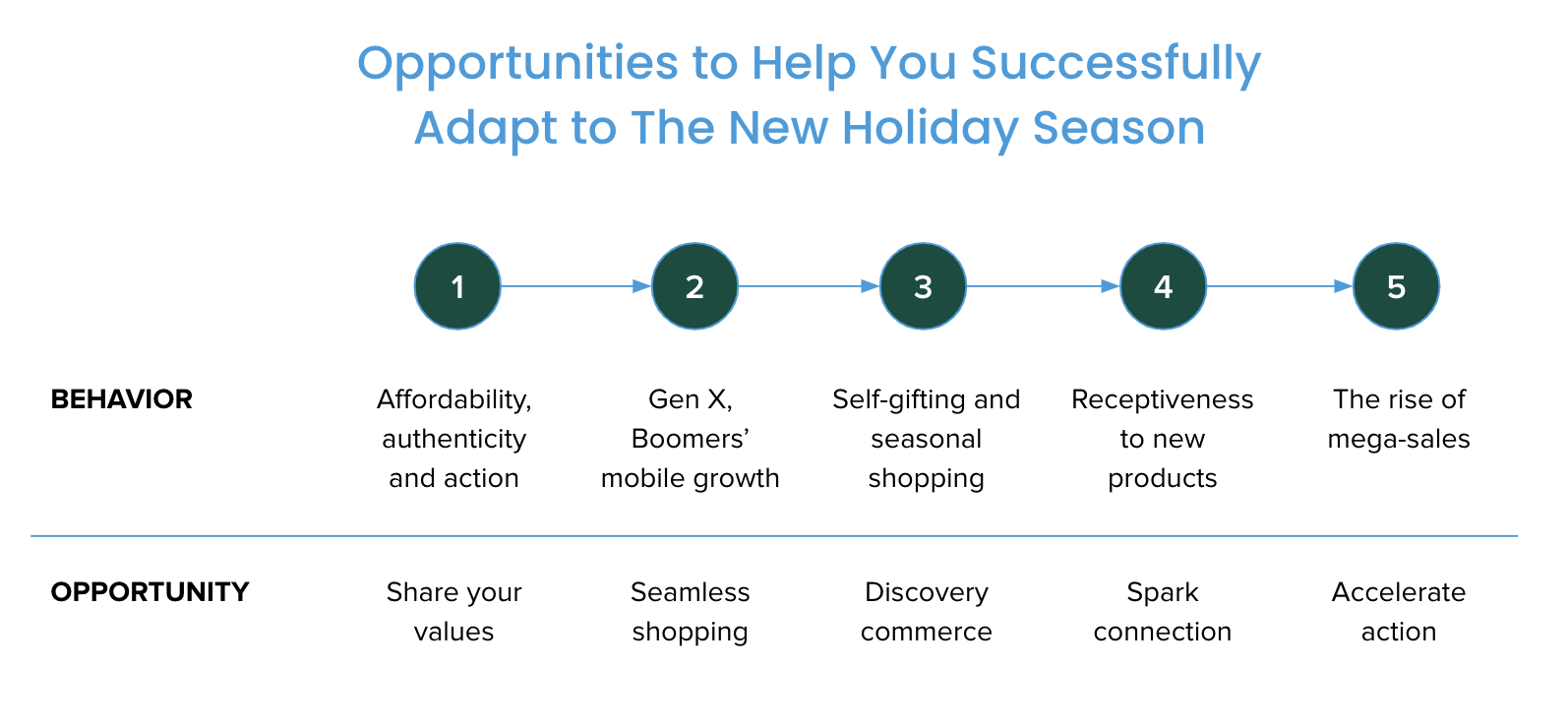 Ad and Creative Strategy: The Best Practices
The first step for marketers in ensuring an impactful ad strategy is identifying the audience segments you want to reach during the holiday season, keeping in mind these shoppers don't always fit your brand's typical demographic.
The next is creating content that will convert, and we're betting heavily on at-home productions this year. This allows brands to test small scale creative before investing money in larger-scale production, and relate to an audience that is likely social distancing. iPhone content looks and feels more native to a newsfeed for online retail compared to highly-produced images typically seen in ads.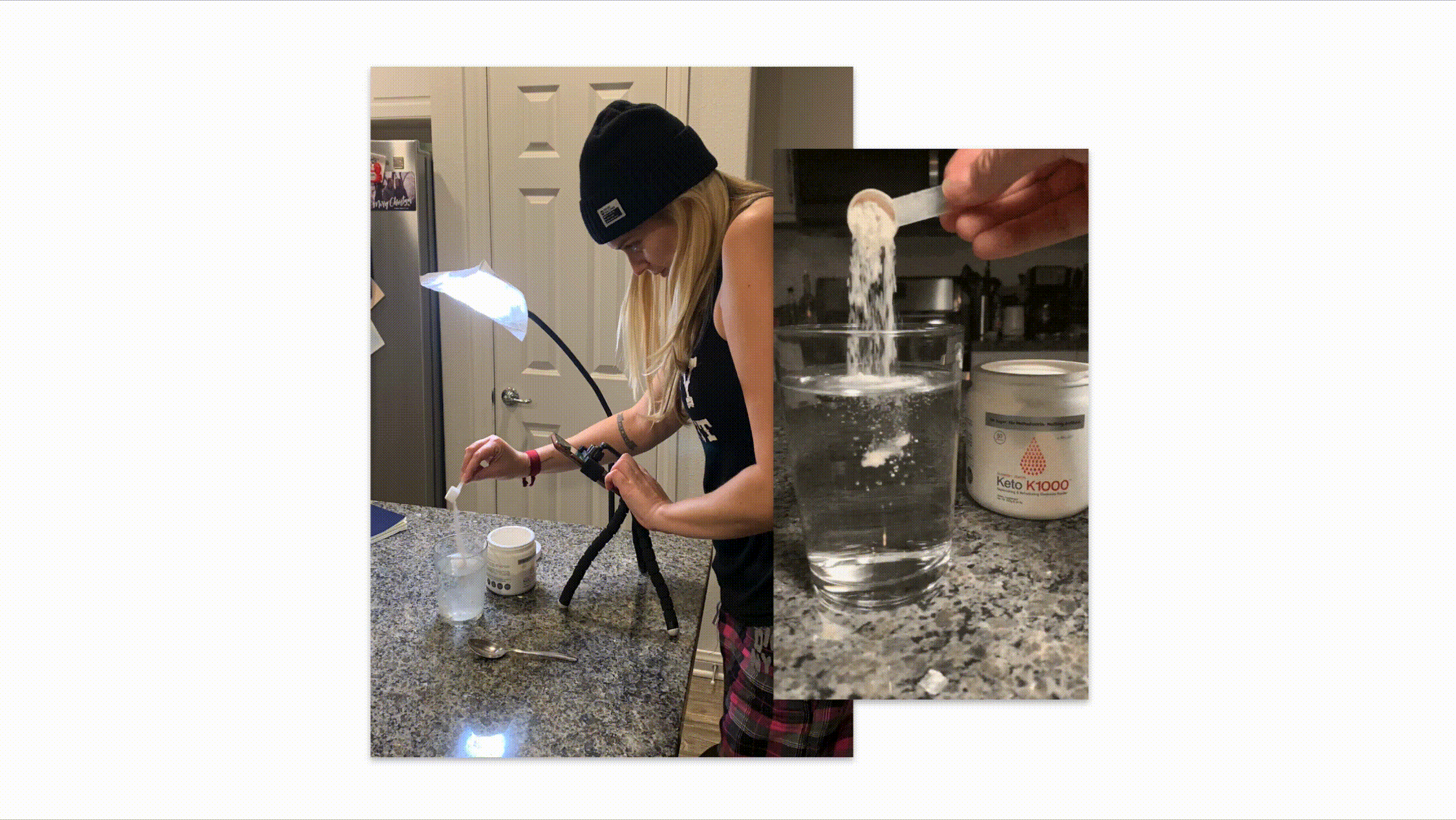 Begin brainstorming videos, gifs, banners, landing pages, or any other creative now. We also suggest referencing what worked in 2019 and tapping into last year's top-performing ads to get ahead.
The Takeaway
When it comes to driving traffic and revenue, MuteSix can help navigate this saturated holiday sale season. We are experts at creating holistic e-commerce ad strategies across all channels and can help break through the noise to capitalize on increased buying behavior.
2020 is the year of e-commerce, and it's not too late to reach out for some expert support in Q4. Get in touch with us through our website before the holiday madness truly begins.