Instagram recently started testing ad placements in its Explore tab, which is used by over a billion users per month, with plans to roll it out globally in the next few months.
In this article I'm going to talk about how these ads will appear on the Explore tab and what it means for marketers.
Instagram Explore ads
Instagram Explore is reached by clicking the magnifying glass on the bottom of the app. It shows personalized posts based on your user history and interests.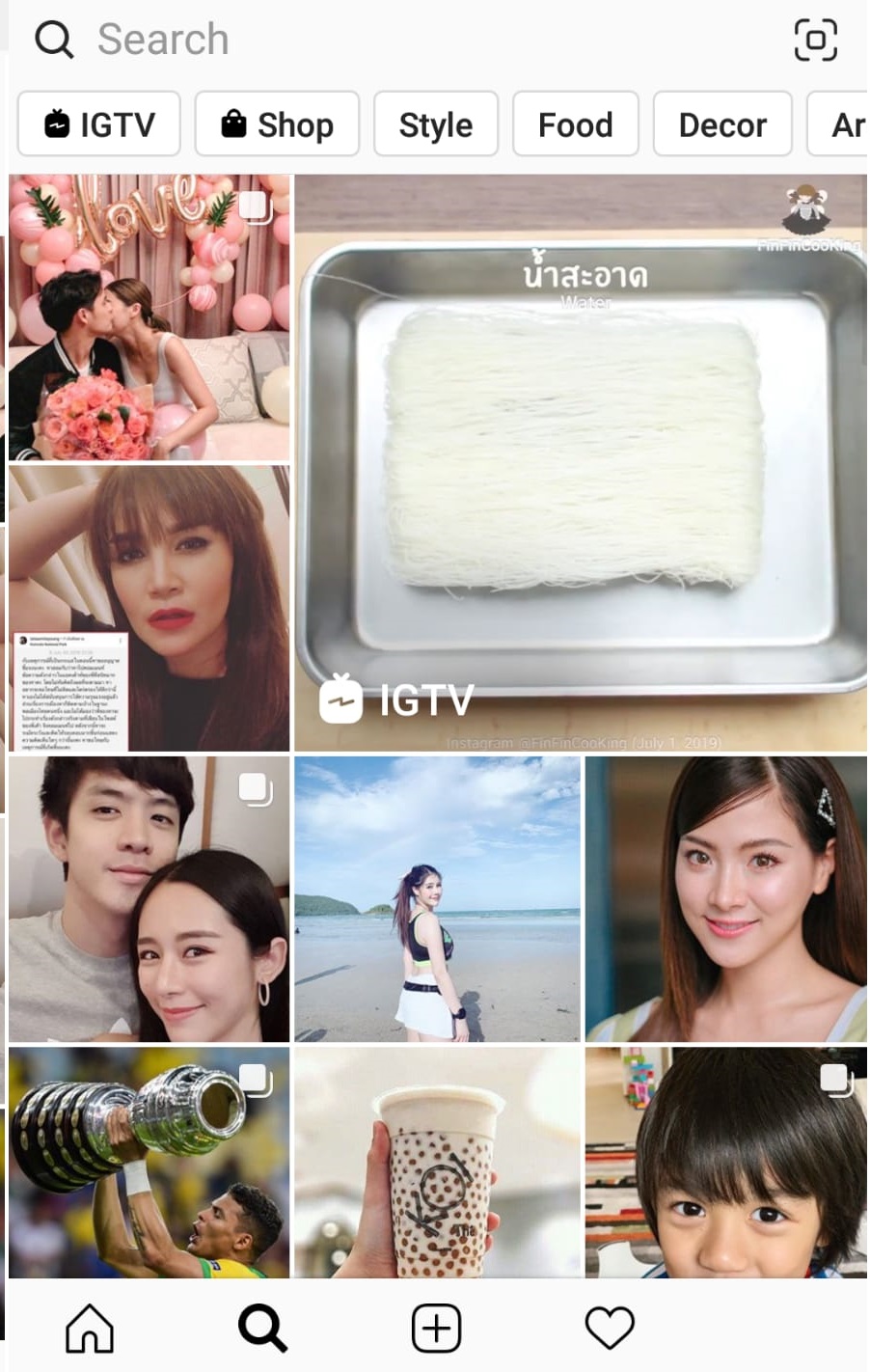 Ads will not be shown directly on the Explore tab, but when a user clicks on a post and keeps scrolling down they will start seeing ads, giving them a more organic feel as users expose themselves to new accounts and pages.
I believe that this is because Instagram doesn't want to annoy its users with too many ads too quickly, or deter people from using the Explore tab which may lower the amount of time users spend on Instagram.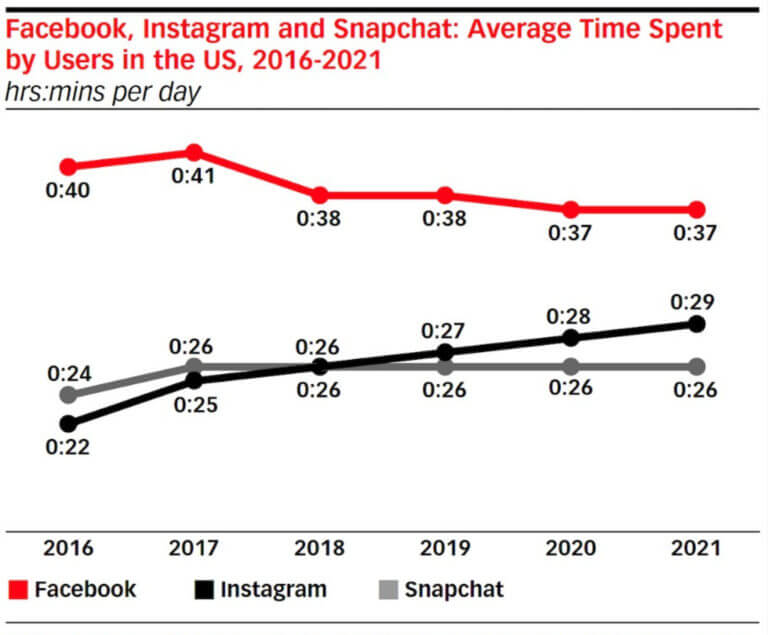 The amount of time that users spend on Instagram has increased over recent years compared to its big brother, Facebook. I believe that they have learned their lesson in the past from showing too much content for business pages on Facebook, which resulted in users spending less time on the platform.
Instagram plans to test their new Explore inventory by first allowing IGTV features before giving limited access to larger businesses and smaller businesses that are looking to either drive more conversions, video views, or reach.
Once the feature rolls out globally, you'll be able to choose the Explore tab from the placements section at the ad-set level.
Here's a demo of Instagram Explore ads in action:
In the past, businesses used a number of tricks to get around the Explore algorithm in order to get their content in front of users. Now, it will be much easier and they'll be able to gain detailed information and decide who will view their content at the cost of ad spend.
How marketers can use Explore ads
Instagram users typically visit the Explore tab once they have consumed the content on their Instagram news feed and Stories and are then looking for something else to hold their attention.
I recommend using this placement to push top-of-the-funnel content to get targeted users to follow your business' Instagram account, so you'll be on their news feed and frequently on their radar each time you create a new post.
Users who use the Explore tab are just looking for something new that interests them, and that is done better with lifestyle images and videos than product shots or direct response sales.
Sure, you'll be able to drive sales from this placement, but there is greater potential in reaching new users who you may not have been able to otherwise reached thanks to Explore.
Your turn
Each time Facebook or Instagram releases a new ad placement, very few advertisers use it because they aren't aware of it, are too lazy to research it, or just aren't motivated enough to test new placements.
Once rolled out, Explore ads will be cheap to test because of the lack of competition, just like all new ad placements are once they are launched. I strongly suggest you test out the placement using various types of content to see what works best for your business.