Snapchat recently launched their in-app Snap Store where users can buy brand merchandise directly from their app.
In this article, I'll talk a little more about Snap Store, what Snapchat is trying to achieve, and how this will impact other platforms like Shopify and Facebook.
What is Snap Store?
Snap Store is an online marketplace on Snapchat where users can buy Snapchat merchandise.
Located in the 'discover' section of the app, you can view their store by searching for "Snap Store."
At the time of writing this there is one live story. When clicked, you'll be shown a short 10-second video of the product; when you swipe up you're shown a thumbnail image of the item, pricing, product description, and the option to it add to bag.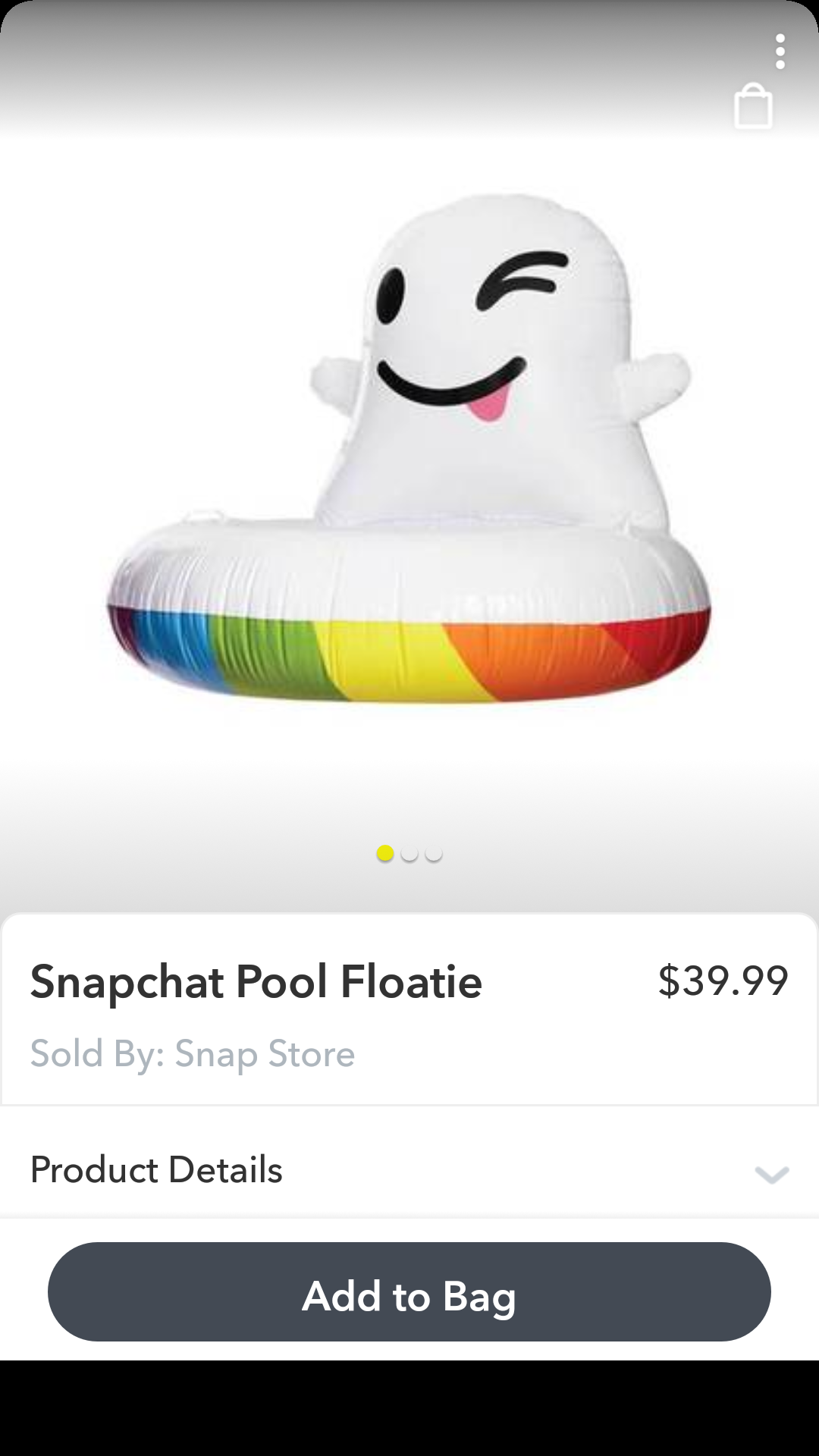 The next step is to enter your personal information and delivery address before you get to the final page to make payment using a credit or debit card.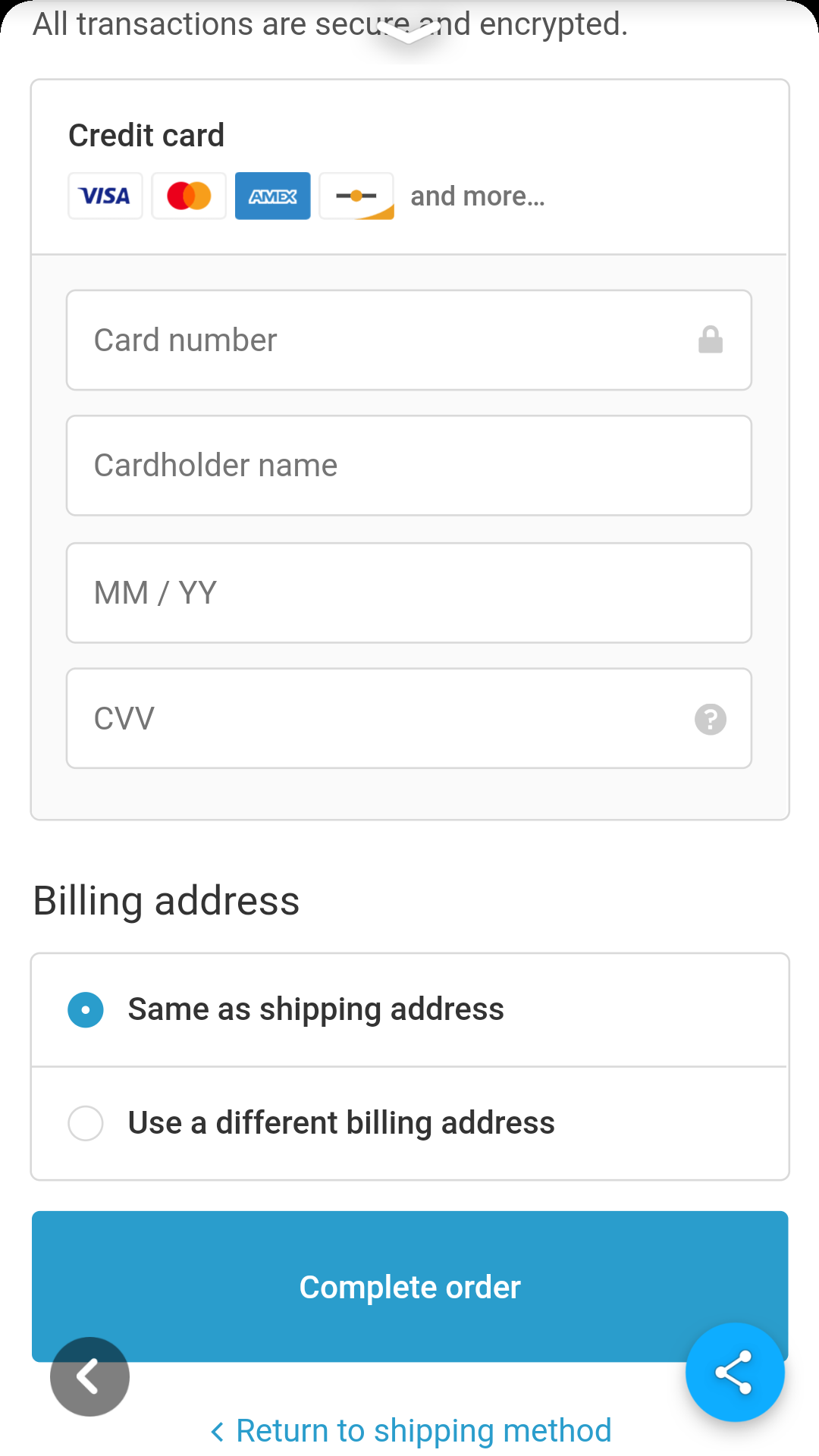 The entire process from start to finish is done through the Snapchat app, and I must admit it's very nice and smooth. Everything loads instantly and the user interface is easy to understand.
It should be obvious that Snapchat is not using their store as a way to increase company revenue (well, I hope not) but more as a test to see if their users are comfortable buying products on Snapchat.
What does this mean for Shopify and Facebook marketplace?
Further down the line, if Snapchat decides to roll out Snap Store to brands and offer them the option to sell products directly through Snapchat, it should send concerns to the Shopify and Facebook marketplaces.
But for now, Snapchat has too many core issues such as not acquiring users at a fast rate and a lack of advertisers, but that could all change with Snap Store.
I'm a big fan of the Snap Store concept because it allows shoppers to discover, learn, and purchase a product through a single medium. Load times are much faster than having to swipe up and be redirected to a website URL.
Snapchat is filled with social media influencers, and working with them to promote items that their audience can buy directly off Snapchat would be insane.
Snap Store could help improve ad targeting
Users are asked to provide their personal information including their name, address, and credit card information.
Facebook is already offering advertisers the option for in-house targeting, so Snapchat may be able to offer advertisers something similar if they collect enough data.
They will also have users' purchasing histories on file too, which may allow brands to target high spenders or shoppers who bought products in a specific niche more effectively.
What are your thoughts on Snap Store?
I like what Snapchat are doing, simply because other platforms will need to react.
The platform that offers advertisers the best features will ultimately take our money. A competitive marketplace invokes innovation.
What do you think about the Snap Store? Would you use it if given the chance?