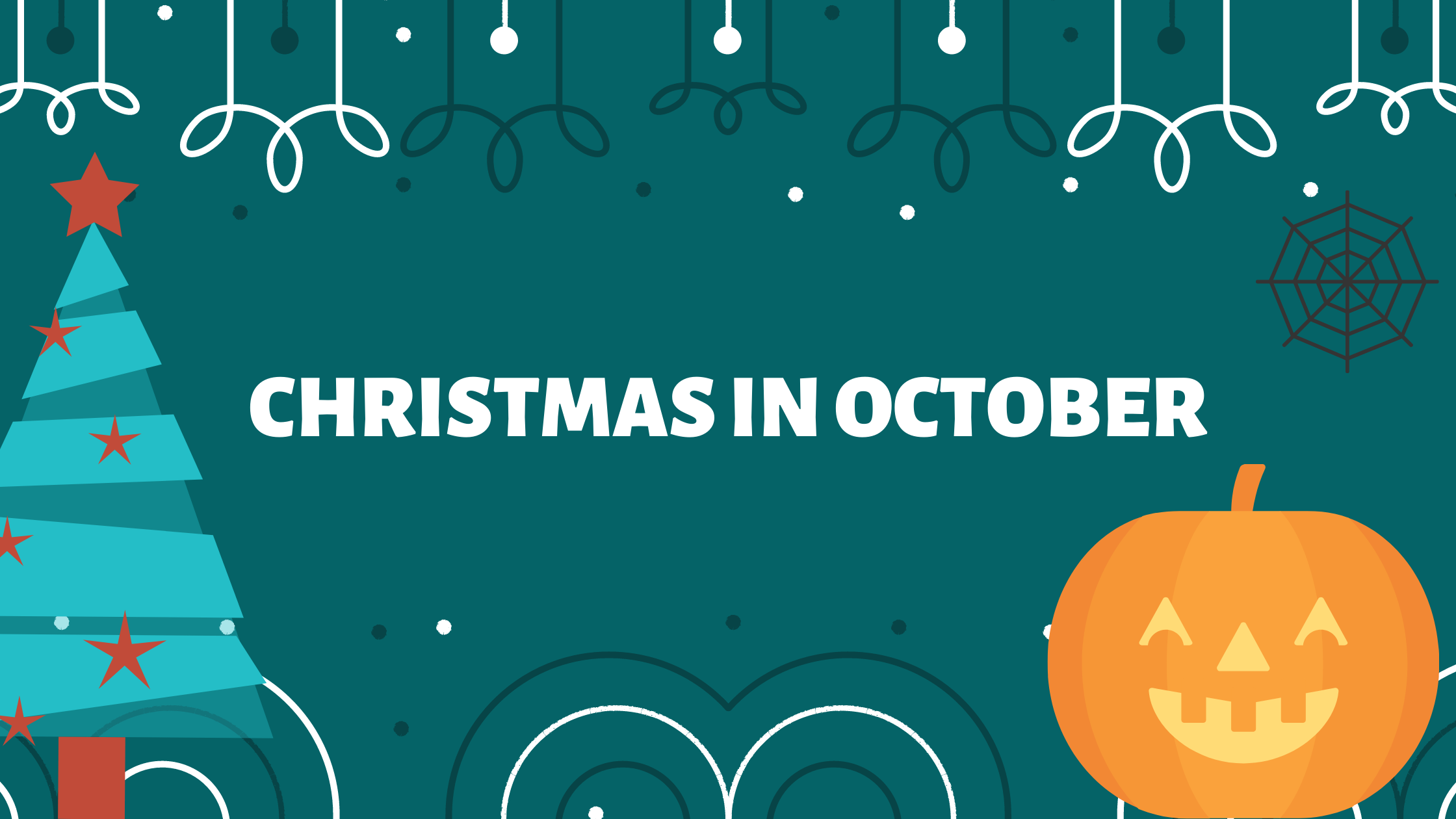 Amazon is changing the holiday shopping game this year. Traditionally a summer happening, Prime Day has been pushed back to October. In the midst of Covid-19, Amazon was overwhelmed with orders for essentials like toilet paper and soap; their namesake mega sale consequently landed on the back burner – until now.
Consumer spending is trending upward, but shoppers are still staying home. It's too soon to say what long term effects the pandemic will have on retail, but the fact of the moment is that e-commerce is booming.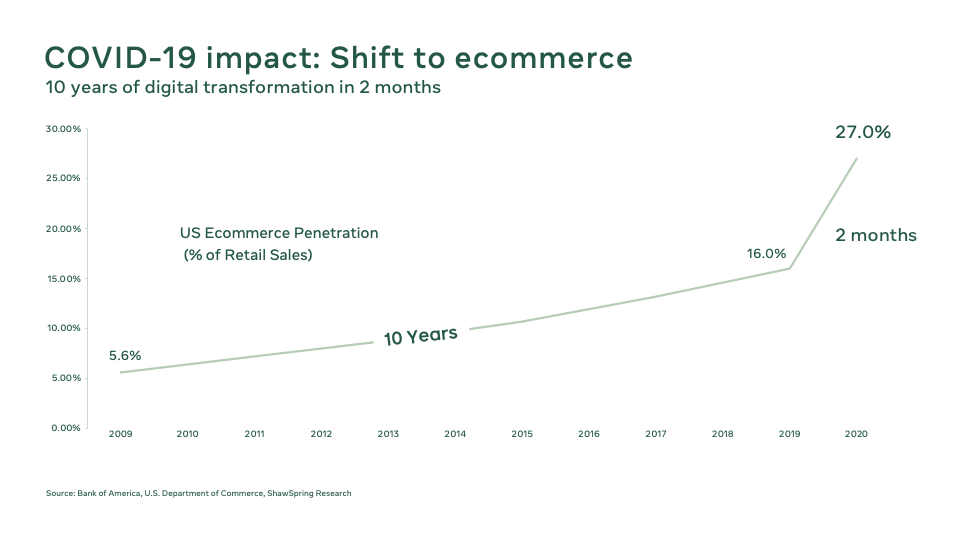 Q4 is going to look a lot different in 2020 than it has in years past, paving the way for the most competitive DTC environment we've ever seen. Amazon extending the holiday shopping season is a big factor in the changing landscape, but it's not the only retailer making waves.
Through this post, you'll understand why a Prime Day strategy is essential if you're an Amazon brand, and what to know for this Q4 if you're not. (more…)